Cleaning & Disinfecting Services Austin, Texas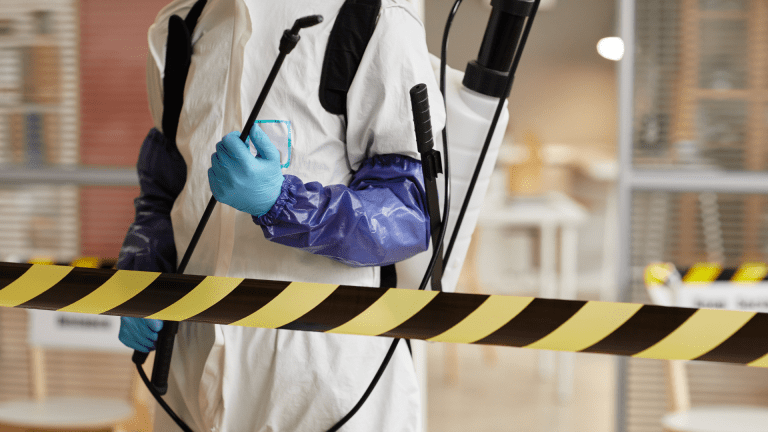 Our office also provides cleaning and disinfecting services that can help businesses and homes add a layer of protection. These services can be utilized by both businesses and homeowners as they provide an encompassing clean. Are you about to have a social gathering? Our cleaning and disinfecting services can help before and after the party takes place, creating a clean environment with improved air quality. Has your business picked up? Are you wanting to add a layer of protection to assist customers and employees alike?
Our disinfecting and cleaning services in Austin, Texas take aim at potentially harmful pathogens, allergens, and other irritants that typically accumulate throughout the year. These substances attach to many different locations around a building, from high-touch surfaces to highly used items, such as remotes. These items and surfaces are our primary targets while administering these services.
As always, the first step to our cleaning and disinfecting services involves contacting our service line at (512) 772-2458. This will place you in direct contact with one of our technicians. We offer a flexible schedule that works around your needs, whether you need the services done before or after your business closes or a specific time on the weekend, we are available to assist.
While administering our cleaning and disinfecting services we follow all guidelines set by the CDC and OHSA. All products used by our technicians are approved for use by the EPA. Safety is our number one priority while providing these services. We make sure to follow all up-to-date guidelines and follow usage labels to ensure we are doing our job safely and effectively.


Contact Austin's Disinfecting & Cleaning Experts
These services aim to provide a safe and clean environment. Once our technicians are finished with your property, it will be a clean and safer place for those visiting or dwelling in it. Deep cleans such as the one provided by our services are recommended at least several times each year. As these substances build up, air quality can decrease and place those who rely on your home or business at risk. Contact our experts for assistance today!
Read What Our Disinfecting & Cleaning Customers Are Saying
"They are a lifesaver! We had a toilet overflow which began flooding the bathroom and overflowing into the hallway. It was a very pungent smell and soaked deep into our carpet. A quick phone call and 45 minutes later United restoration group were already at work. They came with the right crew and equipment, which finished the job in 5 hours. Highly recommend helping with your emergency situations."
"I am beyond happy with the work the guys from United Water restoration group did at my house. They worked around my schedule to do the work and were compassionate and professional!! I would recommend them to all my family and friends."