Our Experience in Restoration and Remediation Industry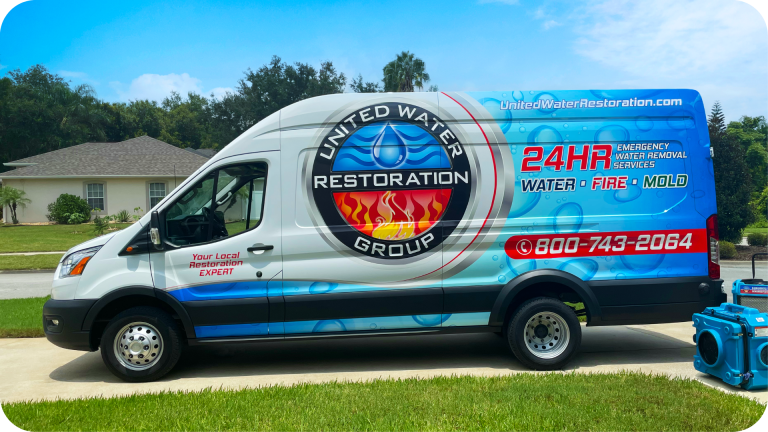 With over 60 years of combined experience between our team of operators, we offer a large variety of services that can assist you with every step of the restoration process. Our team in Austin, Texas offers insight into many various situations. Our primary goal is to do the job correctly the first time, saving you from wasted time, wasted money, and potentially further damages. Our customers in Austin, Texas know exactly what to expect when dealing with our technicians. We provide comprehensive plans that showcase how we plan on returning your property back to its normal, pre-loss condition. Our technicians in Austin, Texas are here and ready to assist you through every step of the restoration process.
Our History in The Restoration Industry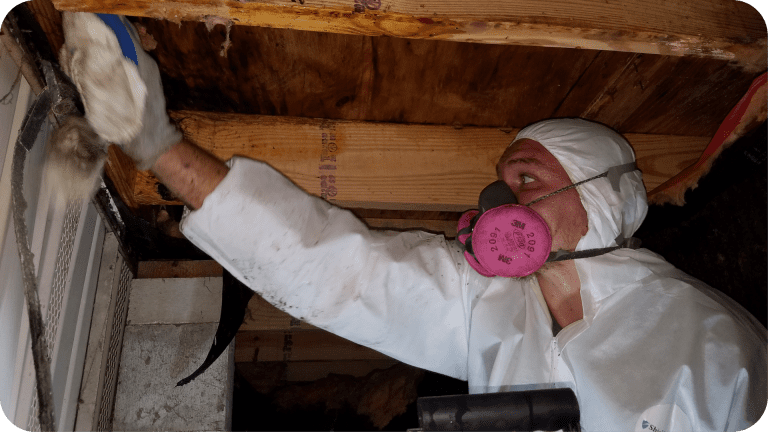 United Water Restoration Group of Austin is a full-service damage restoration and remediation company. Our office in Austin, Texas is open 24 hours a day, 7 days a week, 365 days a year. We are always available when you need us, the moment you need us. Whether you are dealing with a leaky pipe, mold damage, storm damage, or are in need of cleaning services, our technicians are always ready to help. United Water Restoration Group has faithfully served its communities for over 15 years. Our company has grown from a small, local business to a multi-national franchise with locations all around the country. While we may have grown as a company, our values have remained the same. We seek to provide an unparalleled level of professionalism, attention to detail, and family values that our customers have grown to love, now it is on a much larger scale. 
Our Local Restoration Customers
We treat our customers with the honesty and respect that one can expect from family. Our technicians place a customer's satisfaction and experience above all else during the restoration and remediation process. When your home or business is at risk, you can't live a normal life, so that's why we are here to assist you when you need us. The goal of our technicians in Austin, Texas is to provide relief for customers during these difficult times. We treat your home or business like our own, giving it the attention to detail it deserves and requires to return to a state of normalcy. 
In Austin, Texas the satisfaction of our customers is paramount. We place stringent standards on our team in Austin, Texas that helps us guarantee a job is done correctly. Our technicians in Austin, Texas are hand-selected and carefully picked to help ensure we never lose the attention to detail and professionalism that is rarely seen in our industry.